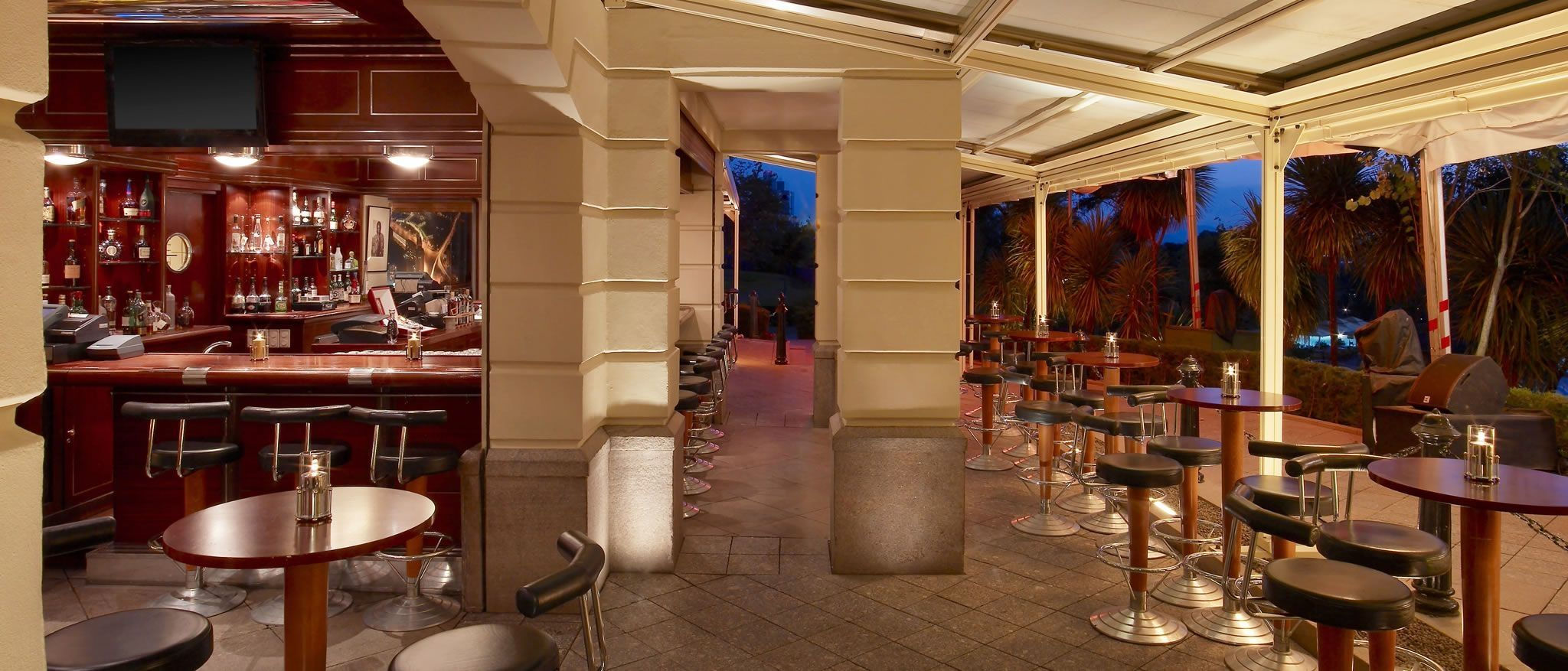 Tucked into the blooming landscape, our garden bar "The Office" is a retreat for an afternoon break or an evening rendezvous beneath the brilliant night sky in Addis Ababa.
Opening Hours:
Monday - Friday from 2:00 PM - 10:00 PM
Saturday & Sunday 12:00 PM -10:00 PM
Specialties:
Celebration Club Band entertain every Wednesday, Thursday & Friday @ 8:00 PM to 10:30 PM.
Permanent Happy Hour Daily: From 5:30 PM to 7.00 PM.