Take Away a Treasure from Ethiopia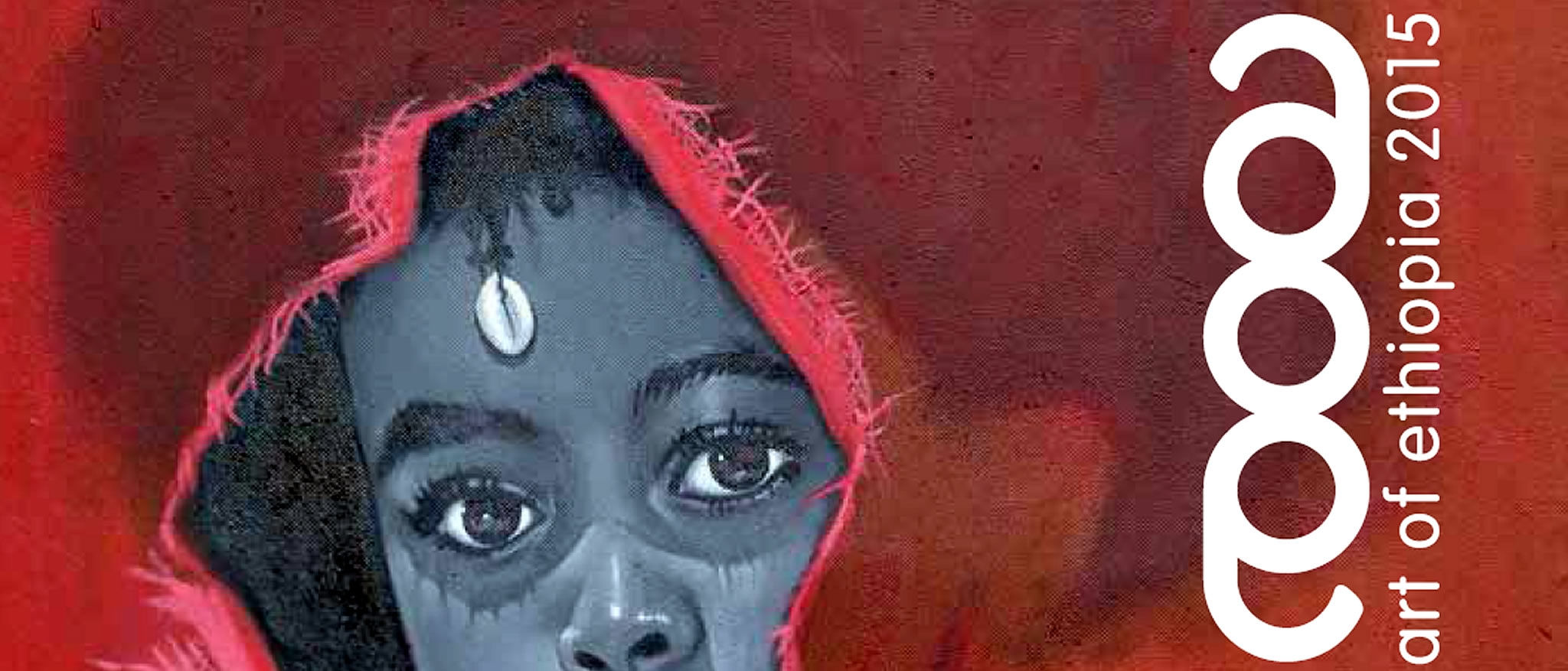 The Sheraton Addis Hotel has prepared a catalogue of the art works on display since its start in the year 2008. You can explore all catalogues from the past art exhibitions online. Be sure to email us to order your Art of Ethiopia exhibition catalogue online.
The revenue made from the catalogues goes into the Sheraton Addis Art Endowment Fund, set up to support art initiatives in Ethiopia.